Archives by date
You are browsing the site archives by date.
November 1, 2016
Leader of the KMT party in Taiwan, Ms. Hung Hsui-chu visits Nanjing and Beijing from Oct.31 to Nov.3. Read the story from the following sources: CCTV 联合新闻网(中文) South China Morning Post Xinhua News
October 27, 2016
On October 27th, Prime Minister Justin Trudeau has named Mr. Yuen Pau Woo, a UBC China Council member, an independent senator, representing the Province of British Columbia. Mr. Woo is a long-time economist and public policy scholar who promotes a closer Canada-China relation in the interests of both countries. He served as the President and […]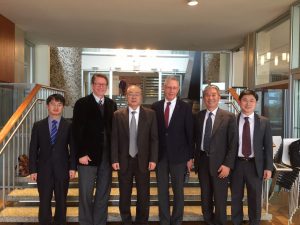 October 25, 2016
On October 24th, a delegation from the Counsellor's Office of the State Council of China (COSC, 国务院参事室)visited the Institute of Asian Research (IAR) at UBC to discuss possible research collaborations between the two units. The delegation was headed by Mr. Zhao Bing, Vice Chairman of  COSC. Mr. Zhao was joined by Mr. Liu Yanhua, Counsellor […]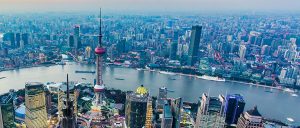 October 13, 2016
China Council members include UBC faculty and staff with extensive knowledge on and experience in China. They advise UBC on its China strategy, and responds to varies demands from the community.